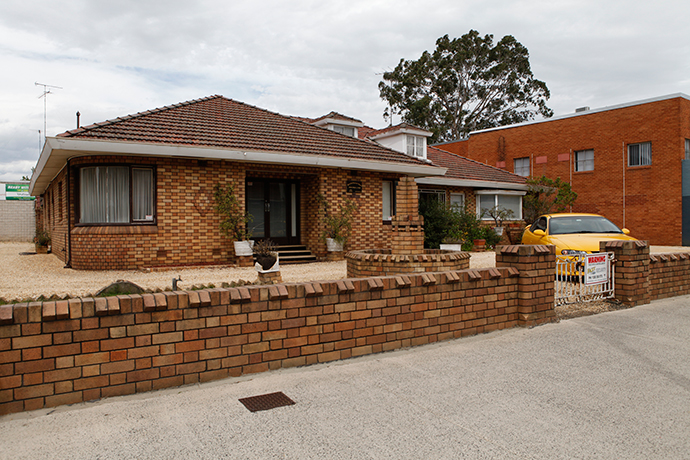 Penrith City Council is pushing ahead with its agenda to reinvigorate the Penrith CBD, as plans to create a city square and park progress.

Council has recently purchased the funeral parlour at 44 Station Street, Penrith specifically for the creation of a versatile public space.
Back in 2006, the Penrith City Centre Strategy and Civic Improvement Plans outlined the need for a public square in the heart of Penrith, "that gives relief from the surrounding built form and provides amenity and recreational space for the city workforce and future residents".
The creation of the square, including land acquisition costs, is expected to cost approximately $15 million. The property was settled on September 18, for a price of $1.98 million after a competitive auction in August.
Penrith Mayor, Ross Fowler said the acquisition of the funeral parlour ties in with Council's intent on creating more green spaces in the Penrith CBD.
"If you look at many of the great cities around the world, they almost all have a public space at their centre," he said.
"A public square and park ties in with the work Council has been doing with the Penrith CBD Masterplan to create engaging, green spaces."
Development of a city park would include some demolition, landscaping and public domain furniture, opening up the space for public events, civic celebrations and recreational activities.