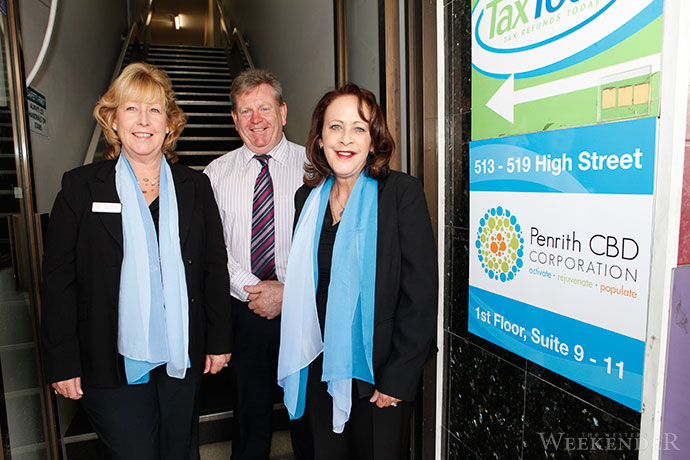 Penrith Council has endorsed the new three-year plan for the Penrith CBD Corporation, including a new Deed of Agreement to secure funding for projects to improve the main business district.
Penrith CBD Corporation Chairman, Owen Rogers, said the vision for Penrith CBD is strong.
"I believe the CBD is a conduit for ideas and a connection between key areas such as Penrith North, the River precinct, Panthers Precinct and Hospital campus," he said.
"The town itself cannot be isolated, it must be integrated. That's why we are trying to form our own identity and our own unique product."
The first 12 months of the plan is to develop an in-depth financial plan to methodically seek ways to boost the corporation's income for beautification projects and establishing relations with key property owners.
The Corporation will then focus on ways to "activate, rejuvenate and populate" Penrith CBD.
One example is the Penrith Christmas Festival, which the Corporation is hoping to breathe new life into.
"We are looking to do something a little more experimental this year," Mr Rogers said.
The Corporation is also looking at ways to activate the triangle park at the Council end of High Street.
CEO Gai Hawthorn said there are many ideas on how this could be done.
"We are looking at many ideas, from family entertainment to dining but it is also dependent on our budget," she said.
"We are also starting to look at how we can rejuvenate our arcades and are currently working with shops in two central arcades to begin the rejuvenation process."