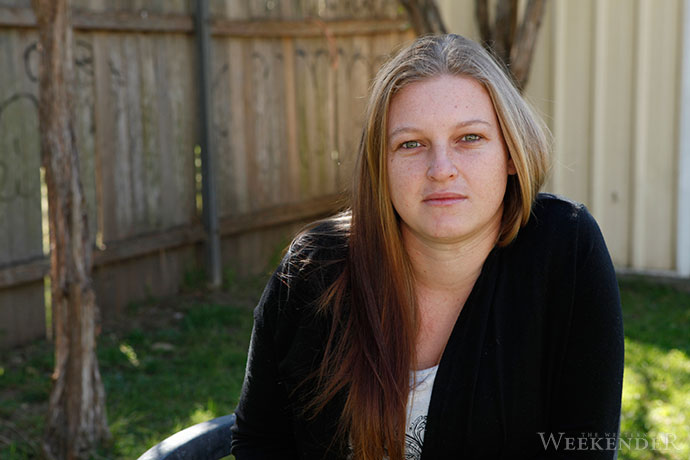 Brooke Fogarty was asleep on January 24, 2010, when she was suddenly awoken by a dreadful and harrowing scream.
"I was asleep and all over sudden woke up because I could hear someone screaming outside," she recalled.
Ms Fogarty then performed the bravest act of her life, saving a woman who was under attack.
The brave, selfless act is one that has been recognised by the Governor General of Australia, Quentin Bryce who has chosen her for an Australian Bravery Award.
The North St Marys resident, who was at the time in Tregear, risked her own life to save the woman.
"I wasn't really thinking, I just rushed outside and to the woman who was screaming. She was being threatened with a knife by her son," Ms Fogarty said.
"I just pulled him off her, and I had some friends with me and they helped to restrain him and I pulled her away. Then the police and ambulance came and it was over."
She said she never imaged doing anything brave and putting herself in danger, but when the time came, she just acted instinctively.
"I was definitely scared, he could have really hurt us, but I wasn't really thinking about that too much," she said.
"I haven't spoken to the mother since it happened but the daughter of the family came by and thanked me so I guess that's who nominated me."
Ms Fogarty is still in disbelief she has been given such a prestigious award.
"I never really thought too much of it after it happened, so it's a pretty good feeling to receive the award, I wasn't expecting it," she said.