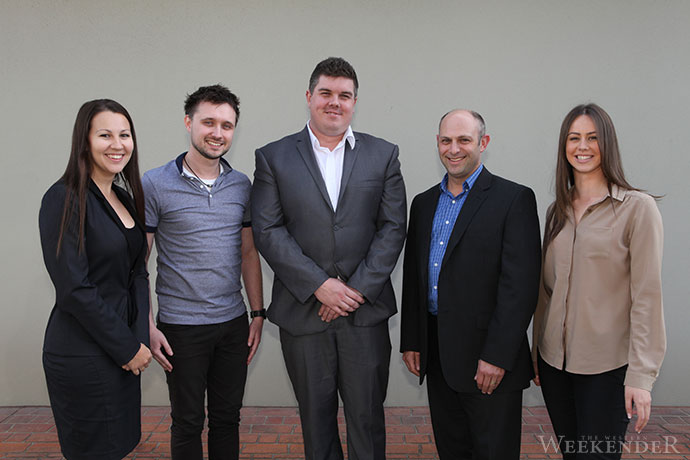 The Western Weekender has been named a finalist at this year's PANPA Newspaper of the Year awards.

The Weekender is nominated in the non-daily category for newspapers that have a circulation of between 25,001 and 90,000 copies.
The Newspaper Works, which presents the awards, said there has been a great response from mastheads this year, with a strong field of entries.
"It is great to see the level of participation of newspapers and digital properties from around the region," CEO Mark Hollands said.
"Whether big or small, news organisations have again taken part in these awards in big numbers."
The awards are a chance for the newspaper industry to celebrate their great work in the face of adversity, given the difficult economic climate and period of transition they currently operate in.
"Tough conditions in the market, and major structural changes in our businesses that is now taking place, mean it is important for everyone to focus not only on the challenges but also on the great work we do, and our contribution to society, our readers and commercial partners and clients," he said.
Western Weekender Editor, Troy Dodds, said it was a great vote of confidence in the newspaper.
"We're exceptionally proud to be a finalist at the Newspaper of the Year awards and I'm personally proud of our team here who have contributed to the nomination," he said.
"I'd like to thank our readers and advertisers for their continued support. Our team works hard to deliver the most relevant, accurate and informative product for this region each week and a nomination such as this is a fantastic recognition of that."
The winners will be announced at a gala dinner on August 29, 2013 at The Four Seasons Hotel in Sydney as part of the Future Forum, an annual conference attended by the newspaper industry.