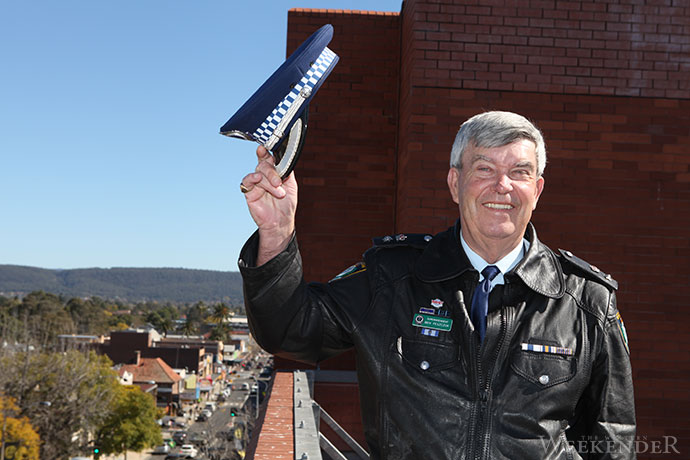 Exactly 45 years and six months since he joined the police force, Penrith Local Area Commander Ben Feszczuk is preparing to say a bittersweet farewell to a long and successful career.

Commander Feszczuk will be officially 'walking out' of Penrith Police Station for the last time on Monday, August 19 at 4.15pm, to embark on a new career – as a retiree.
Since joining the police force in 1968, through thick and thin, Mr Feszczuk has loved his job.
"My entire career has been exciting. I remember as a young fellow, I didn't want to go home because I wanted to see all the stuff that was happening, things I had never seen before. That motivation is still there," he said.
"I look forward to going to work every day. I look forward to whatever challenges may appear and that is the satisfying part of it."
The 65-year-old began performing general duties and traffic duties in Parramatta before working at Warragamba, in the Homicide Squad, then in detective and patrol tactician roles before he received a position back at Penrith as Chief of Detectives.
Commander Feszczuk became commander of Campbelltown LAC in 1998 for a short time before making one final move back to Penrith LAC in 2002 to take on the top job.
The Commander has a special place in the hearts of staff and officers at Penrith LAC, people who he has always been a role model for.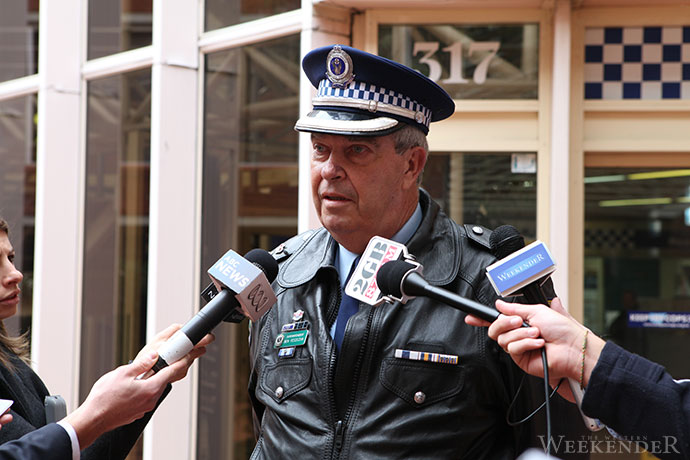 "I love the troops, the troops are what makes it. Seeing young people come in as recruits… and to see them develop into fine, young cops is very satisfying," he said.
This week, he cleaned out his desk.
"I am going to miss it, there is no doubt about that but regrettably, people move on," he said.
"It is the people that I'll miss; both the cops and the community."