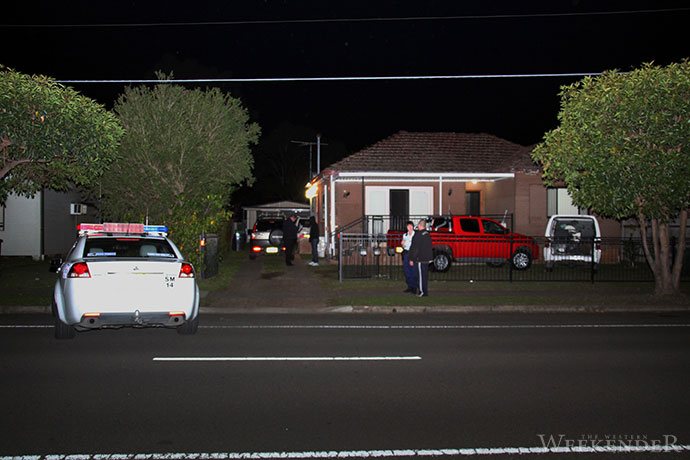 Police attached to St Marys Local Area Command are investigating following a shooting last night.
About 9.30pm last night, police were called to a street at St Marys, after reports that a man had been shot at the location.
Upon arrival at the scene, police discovered a 32-year-old man with gunshot wounds to his torso.
A crime scene was established at the location and specialist forensic officers examined the scene.
The roadway was also closed and police conducted an extensive search of the surrounding area.
The man was treated by Ambulance Paramedics at the scene and was taken to hospital. He remains in surgery, but his injuries are not considered life threatening.
At this stage, police do not believe this was a random attack and that the offender may be known to the victim.
Operation Apollo detectives have also been informed of the incident and are assisting the investigation.
Operation Apollo was established in February 2013 to target gun and organised crime. It is being led by State Crime Command with assistance from metropolitan regions and local area commands.
Police are continuing to pursue a number of lines of inquiry and ask anyone with information that may assist investigators to contact Crime Stoppers on 1800 333 000.