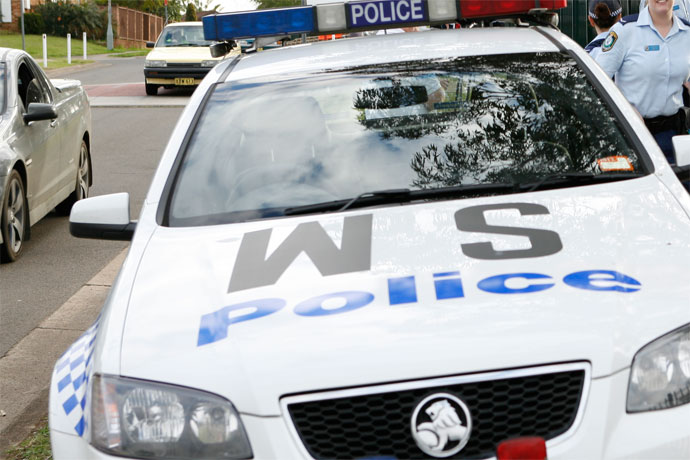 A female police officer was struck by the wife of a man she'd just arrested and another officer was injured in an ugly incident in Penrith on Saturday night.
Just before midnight, Police were called to a brawl near the State Government Office Building, across from Penrith Station.
When police arrived, those involved in the brawl ran off in different directions.
"When a Sergeant went to apprehend one of the brawlers police allege a 34-year-old male from St Marys shoulder charged into the back of the police officer, allowing the original man to escape and injuring the Sergeant," Police said.
Police arrested the 34-year-old, and it was at that moment the man's wife ran at police swinging her arms. She struck a female constable, and was then arrested herself.
Police searched the 24-year-old woman and found an amount of illicit pills.
The man was with assault police and bailed to Penrith Local Court on July 22.
The 24-year-old female was charged with two counts of 'posses prohibited drug' and 'assault police officer'. She was bailed to appear at Penrith Local Court on July 22.
Both police sustained only minor injuries.