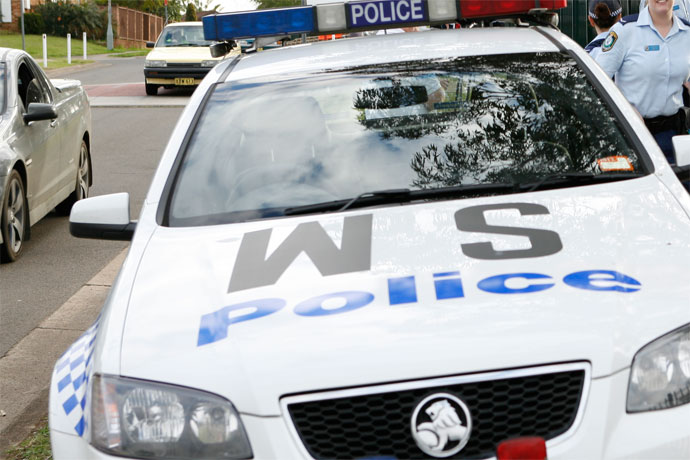 Police are investigating an alleged aggravated break enter and steal offence at Penrith this morning where a man was assaulted by two armed offenders.

Shortly after midnight today (Tuesday), a 24-year-old man was in a granny flat at the rear of a home in Upton Street when two men entered.
The men had their faces covered with t-shirts, were armed with a handgun and a machete and threatened the occupant and demanded cash.
After striking the man twice in the face with the handgun, the offenders searched the home stealing a sum of money.
The man fled from the flat into a neighbouring backyard but was caught by one of the offenders who used an electronic stun device on him.
The man then fled to the main house where his father was able to close and lock the front door.
One of the offenders kicked the door in and threatened the man and his 48-year-old father with the handgun.
Both men then fled, they are described only as being of Caucasian appearance and in their mid to late 20's wearing sports style clothing.
Emergency services were contacted and Ambulance Paramedics treated the man at the scene for lacerations.
Police from Penrith Local Area Command attended a short time later and established a crime scene.
Police have appealed for anyone with information about suspicious activity in the area to come forward.