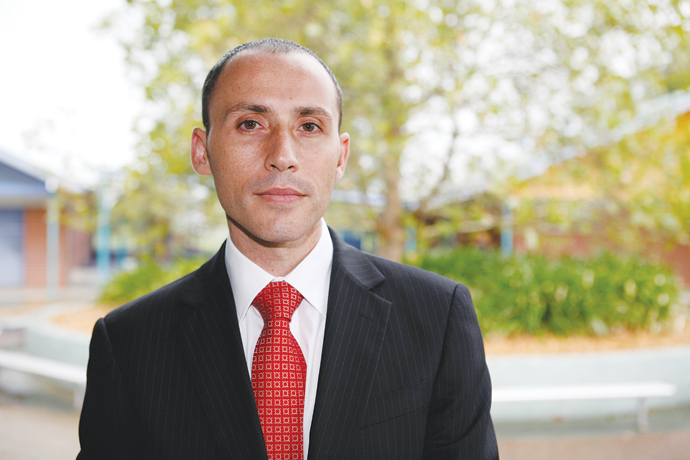 The Penrith Business Alliance is set to host the first Federal Budget Debate in Penrith to mark the delivery of the Federal Government's budget in May.

Federal Member for Lindsay and Assistant Treasurer, David Bradbury, has agreed to debate Senator Mathias Cormann, Shadow Assistant Treasurer in a landmark budget debate on May 23.
The Federal Government itself will deliver the much anticipated budget on May 14.
PBA Chairman, Paul Brennan has thanked both Mr Bradbury and Senator Cormann for consenting to the debate in Penrith.
"The people of greater western Sydney in particular the opportunity to hear first hand about the Commonwealth Government's and Opposition's plans for economic development and growth in a very critical time in Australia's future," he said.
Mr Bradbury said he welcomes the opportunity to debate Mr Cormann.
"This is a good opportunity to provide local residents and businesses with the relevant information about the budget," he said.
"The budget is a big and complex document so it is important to give that information.
"To have a debate in Penrith is further evidence of the relevence of Penrith as the capital of the outer west."
PBA CEO, Bijai Kumar added that the event also provides a great opportunity to showcase Penrith on the national stage.
"PBA is preparing a number of sponsorship packages for Council and businesses that wish to promote their organisations," he said.