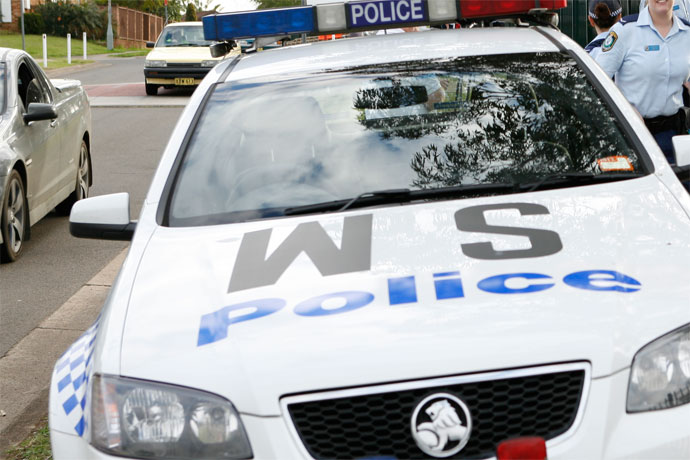 Police are investigating an armed robbery where a man was allegedly threatened with a knife in Kingswood.

About 8.50pm yesterday, a man entered a convenience store on Bringelly Road, Kingswood, and allegedly demanded cash.
Investigations have revealed he was armed with a knife.
The man was handed an amount of cash before fleeing the store.
The 26-year-old male employee gave chase for a short distance before the man got into a car and was last seen travelling west on Orth Street.
St Marys Police attended and established a crime scene.
The man has been described as being of Caucasian appearance, 180cm tall, medium build and wearing a blue jumper and black shorts.
Anyone with information about this incident should call Crime Stoppers on 1800 333 000