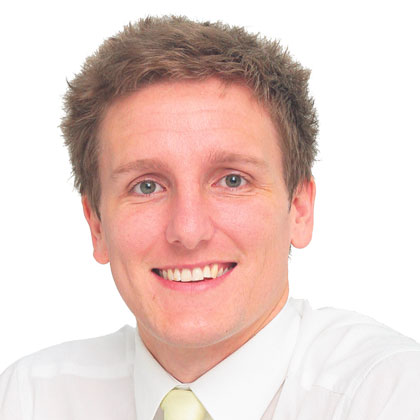 I am often asked by business owners if I have any tips on how to keep their good staff, apart from giving them a good pay rise.

Attracting and retaining staff is an ongoing hassle for businesses. A business can often do so much more than just employ and pay someone. Here are some ideas to keep your staff happy:
Monetary rewards – Not a pay rise. Instead, offer access to discounted services, performance based bonuses and salary sacrifice.
Flexible hours and leave – Have flexible start and finish times, RDO's and a base rate of pay in return for a flexible hours scheme. Also have unpaid leave (that can be capped), and a range of leave options like child event days and birthday holidays.
Open Communication – Open door management, open communication strategies and fair, objective performance appraisal systems.
Training and development opportunities – Offering career paths and development opportunities, encouraging multi-skilling, group training and study leave.
Challenging work – Ensure work is not repetitive and routine for day-to-day staff.
Family friendly policies – Having onsite childcare facilities, working from home, job-sharing and casual/part time work during parental leave or phasing in for retirement can all keep employees enthusiastic.
Clearly stated goals – Ensure personal work goals are connected to business goals.