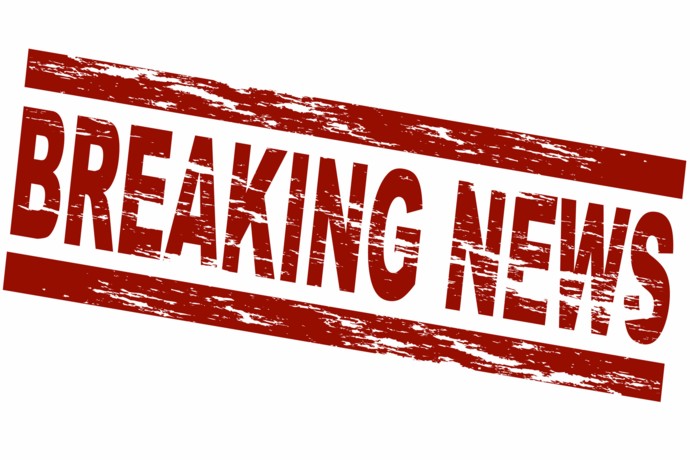 Police are searching for a man who escaped from Goulburn Correctional Centre this morning, with fears that he may be in the St Marys area.

Christopher Gibbs, 30, was last seen at the minimum security correctional centre on Maud Street at 8.35am, however at a 9.30am muster he could not be sighted.
He had been serving a total 7 year 8 month sentence for armed robbery and other robbery offences. He had been in custody for 14 months.
He is described as Caucasian appearance, 195cm tall, of a thin build, with sandy blonde hair, and acne scars on his face. He was last seen wearing prison greens.
Police do not know his whereabouts however he is known to have associates in the St Marys area.
Anyone who sees Christopher Gibbs is urged not to approach him but contact police immediately on Triple Zero.