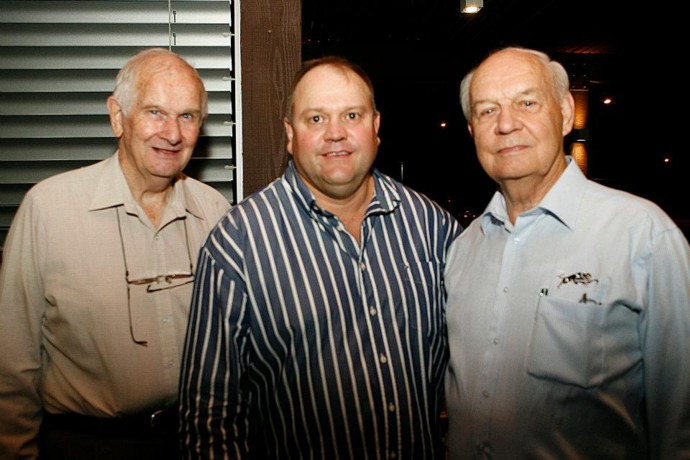 There's been a major change at Panthers today with Kerry Lowe quitting the Board and being replaced by Dave O'Neill.
The club confirmed this afternoon and Mr Lowe has resigned.
Mr Lowe has been associated with the Panthers for over 30 years, and served as a Director since 2002.
"On behalf of the Panthers Board and staff I thank Kerry for his contribution over a long period of time and would like to wish Kerry all the best for the future," said Panthers Chairman, Don Feltis.
Mr O'Neill is a Director of Panthers on the Prowl, and is best known as the Managing Director of ABCOE, a major Penrith success story.