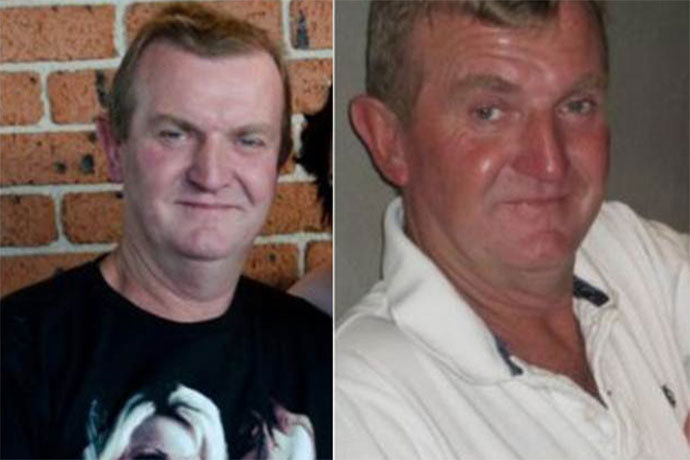 A local family are desperately trying to locate Michael Ryan, 52, who has been missing from his home in Lemongrove, Penrith since Saturday evening.

Mr Ryan, who is described as being approximately 190 centimetres tall, of a medium build with blond hair has not been seen since Saturday evening – police were contacted on Monday after Mr Ryan failed to return home on Sunday.
Daughter, Amy Ryan, is appealing to the public for any information on his whereabouts.
"He is a very friendly man, easy to talk to. He buys cigarettes from the Seven-11 on Henry Street in Penrith sometimes and sometimes visits Penrith's shops," she said.
"If there was something going on he didn't say anything to anyone, but he does have depression so we really want to find him."
It does not appear that Mr Ryan took extra clothing with him and is likely to be wearing a white polo shirt with cargo shorts.
He has not made contact with anyone in the family and at this time there appears to have been no activity on his bank cards.
The family would really appreciate it if anyone with information contact Rebecca Ryan on 0433 988 295 or Penrith Police on 4721 9444.