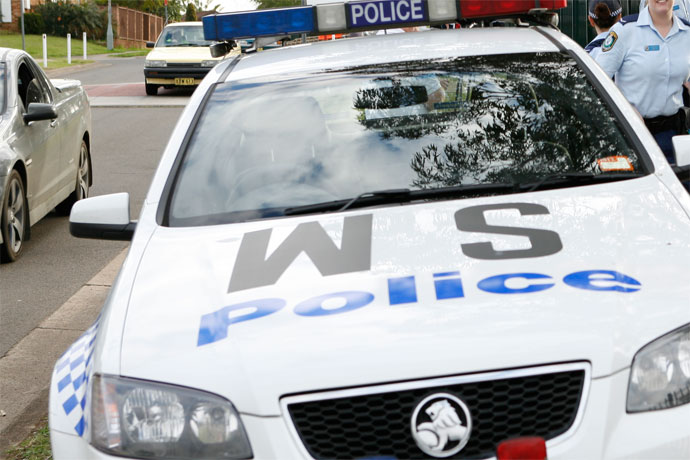 Police are investigating a brawl that took place in South Penrith over the weekend.

About 12.30am on Sunday, Police were called to Timaru Grove, South Penrith after reports that a brawl had erupted.
During the melee an object hit one of the bystanders in the face causing a cut that required a 20-year-old Kingswood woman to be taken to hospital for treatment.
Police received information that at least another two males attended hospital to be treated as a result of the brawl.
About 5.15am a white Toyota Camry parked in Timaru Grove had a brick thrown through the window.
If anyone has any information about this incident they are encouraged to ring Penrith Police on 47219444.