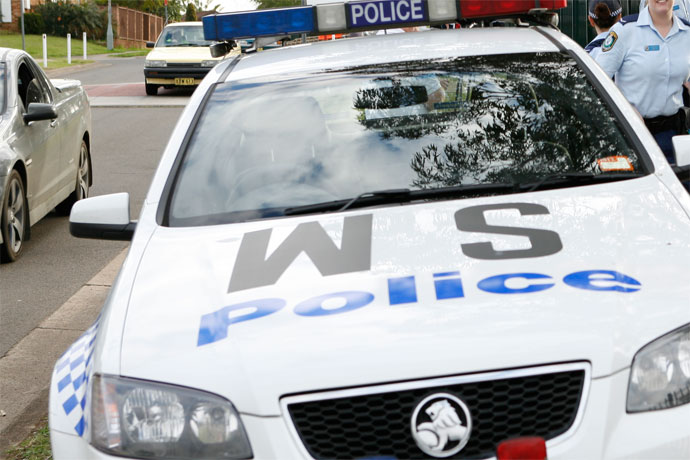 The local community is in shock tonight after the mugging of an 81-year-old visually impaired great great grandmother at Oxley Park.

Police have now called for public assistance following the robbery, which occurred at around 1.10pm today on Adelaide Street.
Thelma Pavey was walking west along Adelaide Street and when she neared Sydney Street, a man approached her and stole her handbag, which contained personal items and a sum of cash.
It is understood Mrs Pavey was followed from a local chemist and was just 200 metres from home when the incident happened.
Cash she planned to spend on her family at Christmas was stolen.
Police would like to speak with the man described as being about 40 years of age and Pacific Islander /Maori in appearance, whom they believe might be able to assist with their inquiries.
Police would also like to locate the handbag.
Mrs Pavey was not injured during the incident but was shaken.
Speaking to Seven News, she said it was sad that incidents like this would happen in the local area.
"What do we do, stay home and starve because there's scumbags around the streets?" she said.
"We didn't grow up like this… it's just not my country anymore."