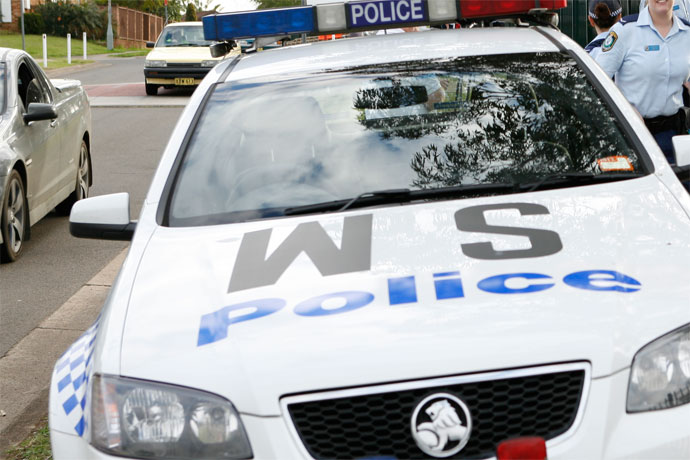 Police remain on the scene of an armed robbery at Colyton this afternoon.

At around 3.30pm today, the post office on Day Street was held up, prompting a major police response.
A helicopter was called in to help in the minutes after the incident.
The getaway car has been located in Leonard Street, Colyton and initial reports are that it has been torched.
A number of local streets have been closed.
It is unknown if the offenders are still on the run.
MORE TO COME