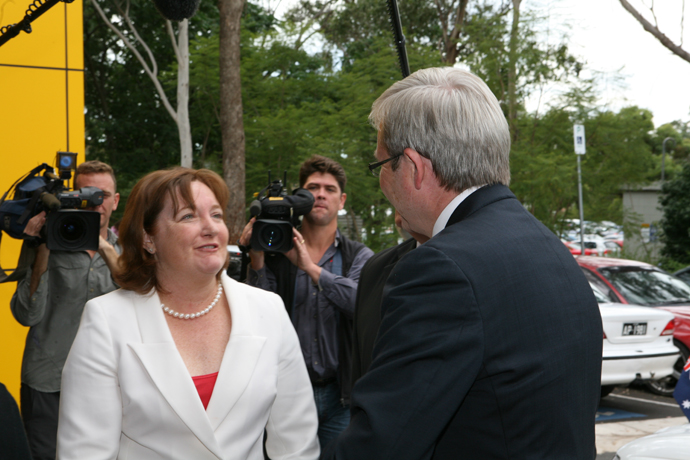 Former State Penrith MP Karyn Paluzzano could be in prison by the end of the year if she is not deemed suitable for home detention.
Ms Paluzzano was sentenced yesterday for falsely claiming parliamentary sitting-day relief payments for her staff, then lying about it to ICAC investigators.
Ms Paluzzano initially denied any wrongdoing, after her former media advisor made the accusations public via the Nine Network and The Western Weekender.
She would later plead guilty.
Yesterday, the 52-year-old was sentenced to a minimum of one year in custody, with Deputy Chief Magistrate Jane Culver recommending the sentence be served as home detention.
She faces a maximum sentence of 18 months.
Ms Paluzzano will be assessed later this year for her suitability for home detention. If she is deemed unsuitable, she will be forced to spend the duration of her sentence behind bars.