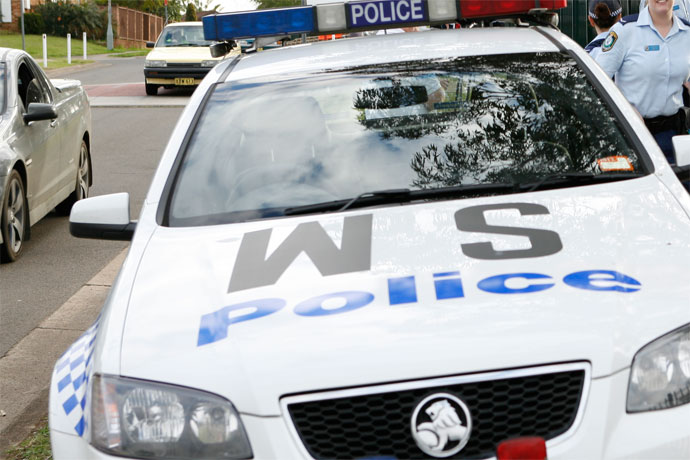 Police investigating a theft in Werrington last month want to speak to a woman who they believe has vital information.

About 10.15am on Thursday, August 30, an elderly man was queuing inside the store of a service station on Dunheved Road, Werrington.
While waiting in line, he was approached from behind by a woman who made contact with him.
As the 82-year-old went to make his purchase, he realised a sum of cash was missing from his rear pocket.
Police from St Marys Local Area Command were contacted and are continuing their investigation into the incident.
Detectives have now released a CCTV image of a person who may be able to assist with their inquiries.
The person depicted in the image is described as being a female of Caucasian appearance, about 40-50 years old, with brown hair and average build.
At the time of the incident, she is shown in the image wearing a brown cardigan and tracksuit pants with white stripes down each side.
Early inquiries indicate the woman left the service station in a white-coloured early model Toyota Camry.
Anyone with information on this incident is urged to contact Crime Stoppers on 1800 333 000.