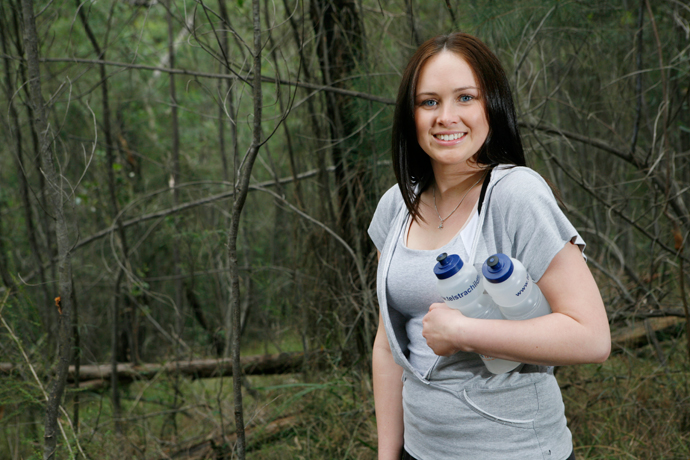 A 48 hour, non-stop physical team challenge is not everyone's cup of tea but for a group of local students, the outcome will outweigh the physical challenge.

Trek for Timor Blue Mountains is a challenge where teams of four to six people will walk up to 45km through the Blue Mountains National Park whilst raising money for community projects in East Timor.
Friends, family and the community sponsor each team to complete the walk and local resident, Brittany Yalden, 19, is looking for support from the Penrith community.
"Without funding from fundraising challenges like this, community projects in East Timor would not get completed or even started for that matter. We tend to forget how lucky we are living here in Penrith, to realise that we are better off than most," she said.
"There are five of us in our team and are all passionate about helping others and we would love to see the community getting behind us to support those who need it!"
Team 'CREBE' has been training on a weekly basis at Emu Plains in order to build up their fitness level for the walk ahead.
"We are attempting the full 45km and have been advised not to take an overnight break because our muscles will seize up," Ms Yalden said.
The Trek for Timor Blue Mountains is taking place on Saturday, September 15. For information or to donate, visit the website: www.trekfortimorbm.org.au.