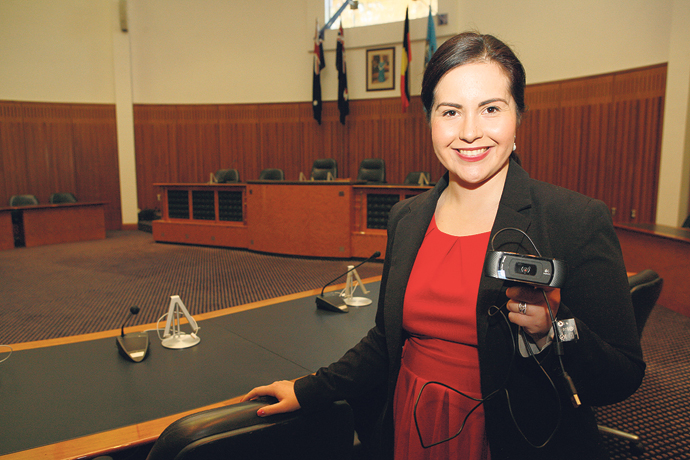 It is time for Penrith City Council to embrace the digital age according to Councillor, Prue Car, who has suggested that council meetings be streamed live over the Internet.

At the last ordinary council meeting, Cr Car called for a report into the feasibility of webcasting council meetings to encourage greater public participation.
Cr Car said there are many potential benefits to the local community in webcasting council meetings including inviting public debate and scrutiny and creating greater transparency of council's operations.
"In a digital age, residents should be able to know what's being debated by Councillors without having to go to a meeting on a weekday evening. Every member of the community deserves the right to know where their rates are going," she said.
"Web casting will ensure greater openness and transparency and will keep all our Councillors accountable."
Cr Car sited the fact that it is possible to watch state and federal parliament live on the TV and Internet, arguing that residents deserve the same access in local government.
A move to webcast council meetings would put Penrith City Council on par with several other local government associations around NSW that have already embraced the technology, including Port Stephens, Shellharbour, Wollongong, Lane Cove and Port Macquarie Councils.
Some council have even begun keeping digital records of the council meetings for residents to access, vastly improving on the information provided in official council minutes.