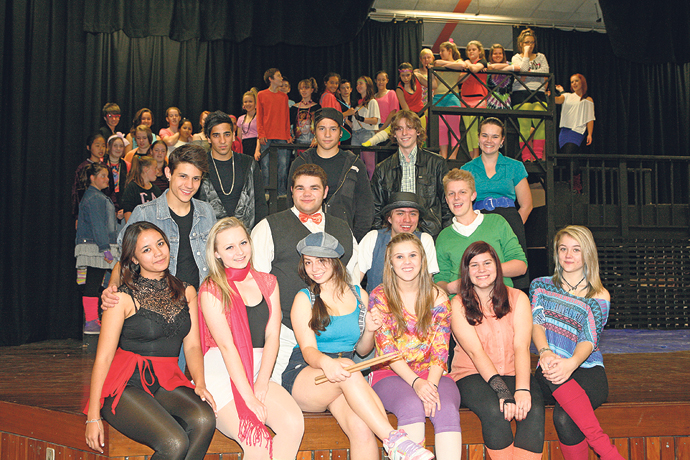 Why head into the city and spend hundreds of dollars to see a big budget musical when you can experience local talent right here in town?

'Fame The Musical' continues the long tradition of quality musicals staged at Jamison High School.
The annual school musical is the highlight of the School's Cultural Calendar.
Previous musicals have included 'Henry' (The Lives and Wives of a Merry Monarch), 'Back to the 80's'; 'Grease'; 'Oliver' and 'Beauty and the Beast'.
'Fame' will be presented in the Jamison High School Hall from June 21-23, commencing at 7.00pm.
Tickets for this not to be missed production are now on sale at the Jamison High School Office.