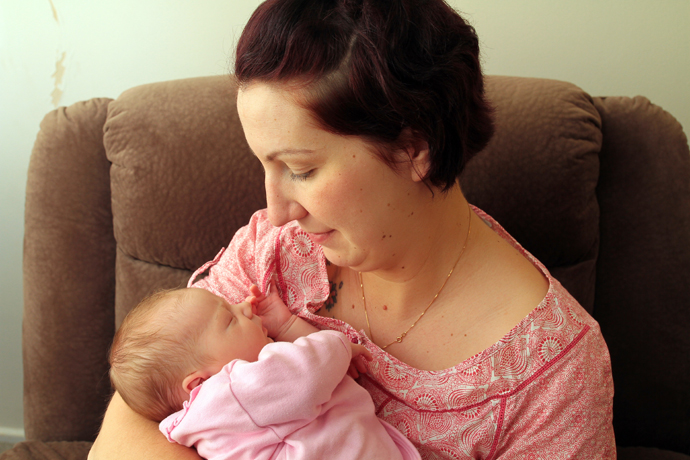 Breastfeeding your baby now forms part of the guidelines to reducing the risk of sudden and unexpected death in infants.

SIDS and Kids have announced revised guidelines to reduce the risk of the unexpected death, including a new recommendation – 'breastfeed your baby if you can'.
Author of the review and safe sleeping expert, Adjunct Professor Jeanine Young, said consistent findings of studies conducted over the past 15 years show that breastfeeding helps reduce sudden death in infancy.
"An analysis of the results of 18 studies shows that the risk of sudden and unexpected infant death is significantly reduced for mothers who exclusively breastfeed and for a longer duration of breastfeeding," she said.
While the link between breastfeeding and reducing sudden infant death has been confirmed, Prof Young says it is just one of six recommendations.
"Factors like not smoking near babies and sleeping babies on their back are equally important ways to significantly reduce the risk," she said.
The guidelines were announced in the lead up to the 25th Red Nose Day on June 29.