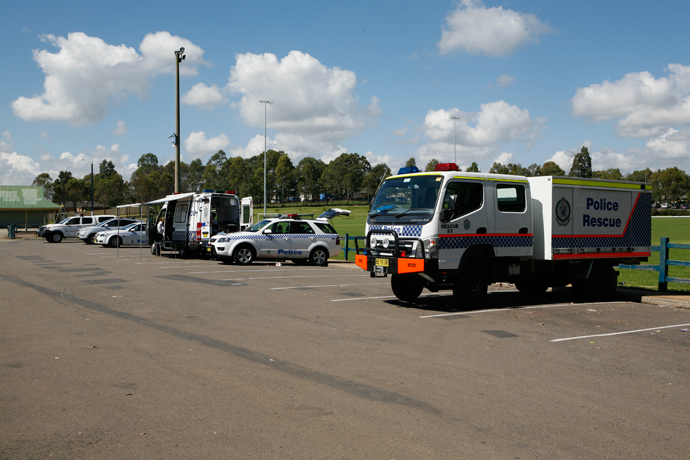 DEVELOPING NEWS: Police have mounted a large-scale search to locate a Glenmore Park resident who went missing on Saturday evening.

Reijo Gronfors, a 66-year-old local from Floribunda Avenue, was last seen about 7pm on Saturday evening by his wife.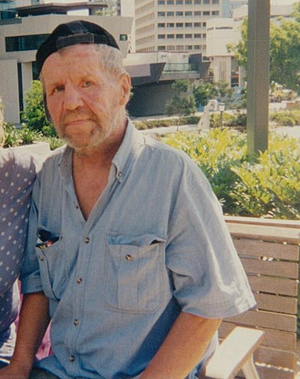 Police believe that Mr Gronfors, who speaks no English, attended Glenmore Park Shopping Centre at around 8pm and was sighted shortly after in Friarbird Crescent.
Mr Gronfors, who suffers from a medical condition and may become easily confused and disorientated, is described as being of Caucasian appearance, 165 – 175cm tall with a thin build and grey beard.
He was last seen wearing a grey short-sleeved shirt, black pants and thongs.
Mr Gronfors did not take any identification or bank cards with him and only has a small amount of cash.
Police stepped up efforts to find the man on Monday morning, calling in help from the SES and Rural Fire Service volunteers to search local bushland, parks and residential areas.
Penrith Police Crime Manager, Grant Healey, asked that locals be vigilant and pass on any information about Mr Gronfors' location to police immediately.
"We currently have SES, RFS, regional squad police, riot squad and Polair attempting to locate Mr Gronfors. We also ask that residents check their backyards as Mr Gronfors may have become disoriented. Anyone with information should call Penrith Police immediately on 1800 333 000," he said.