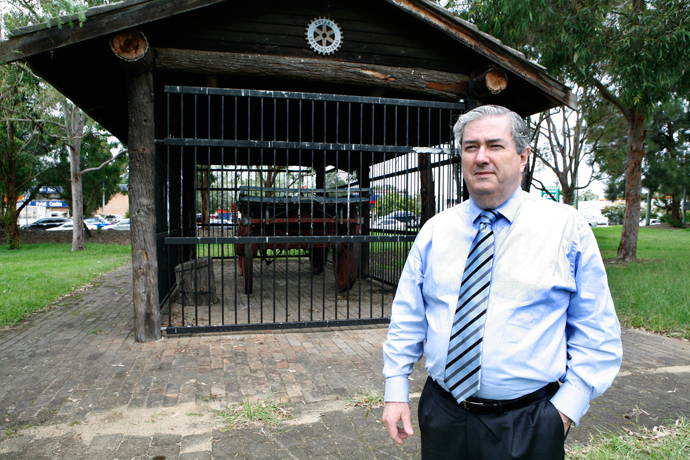 It would be a boost for Penrith's history to have all three Bennett Wagons housed in the same vicinity, according to Penrith Councillor, Ross Fowler.

Penrith's three Bennett Wagons are currently spread across the city, but Councillors will discuss potential housing arrangements for the wagons at an upcoming policy review meeting on April 16.
Cr Fowler says he won't support any motion, unless it includes having all Bennett Wagons in the one place.
"Having all three in the one place makes it easy to manage and a lot more significant," he said.
Previous reports to Penrith City Council have outlined South Creek Park, which already houses a medium sized Bennett Wagon, as a suitable location.
The site already has the beginnings of an historical precinct with a Bennett Wagon and Blacksmith's shop already on site.