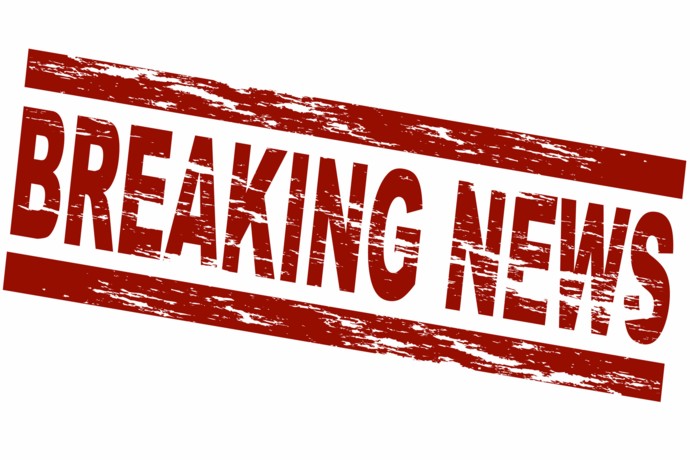 Two men have been killed in a horror crash at Llandilo this evening.
Police have confirmed that the fatal crash happened on The Northern Road at around 6.30pm.
It was raining heavily at the time.
It is understood a southbound Holden Commodore collided with a northbound truck. The deceased men were travelling in the Commodore.
There are unconfirmed reports that the truck may have been a Rural Fire Service vehicle.
The male truck driver has been taken to Nepean Hospital.
An investigation is now underway.