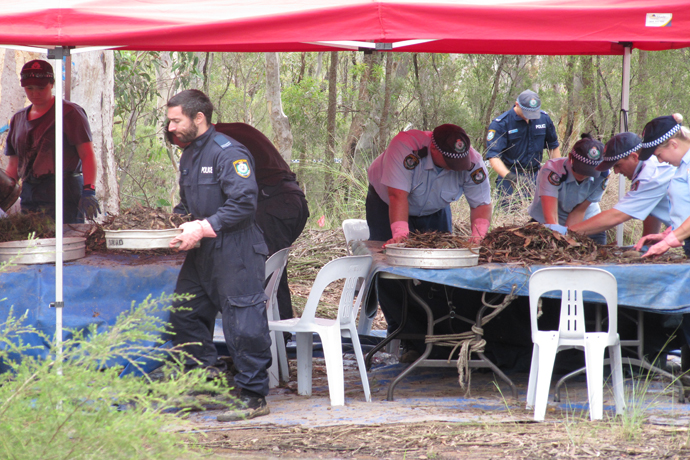 Police are continuing their inquiries following the discovery of skeletal remains in bushland at Londonderry.
Shortly after 1.30pm on Friday, police from Penrith Local Area Command were called to bushland near Devlin Road, Londonderry, after the skeletal remains were found by bushwalkers.
A crime scene was established and examined by forensics officers.
Local detectives are continuing their inquiries.
The bones will be scientifically examined but it is believed they are human.
A further search of the area is being conducted today.
Anyone with information that might assist investigating officers is urged to contact Penrith Police Station or Crime Stoppers on 1800 333 000.