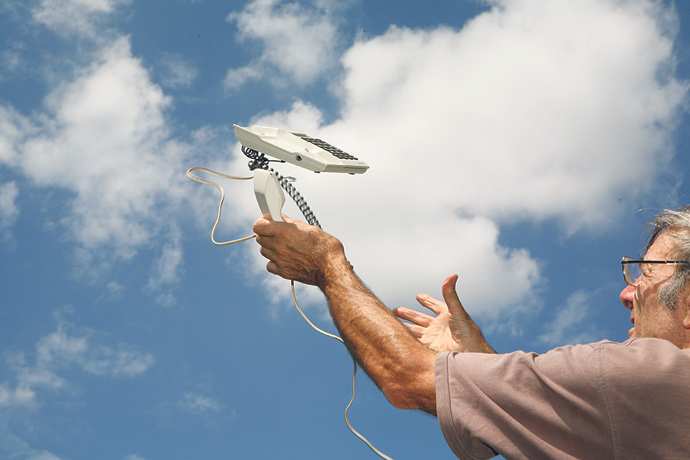 We all know what a hassle dealing with telecommunications businesses can be, but the Telecommunications Industry Ombudsman (TIO) has found that the situation is getting worse – small business complaints were up 52 per cent in the past year.
More than 22,000 complaints were made in 2010-11 by small businesses unable to resolve issues with service providers.
Complaints about billing, inadequate or incorrect customer service advice, mobile phone services dropping out and unfulfilled services were the most common issues.
Michael Todd from the Penrith Valley Business Enterprise Centre said the centre receives similar complaints.
"The main problems I hear from clients are inadequate or incorrect customers service advice, poor mobile phone coverage, broken promises and bill disputes," he said.
"More small businesses rely on modern, effective telecommunications – in particular, a functioning internet and effective mobile telephone services – to stay competitive or trade at all. Problems with telecommunications can severely impact on their viability and profits," said Ombudsman Simon Cohen.
"The increase in credit management issues for mobile services during this period, and the financial over-commitment that is a substantial cause of these complaints, is of particular concern."
Mr Todd said he encourages any business having trouble with their telecommunication service provider to contact the free TIO service.
"A few of my clients have found it to be fast and fair in its dispute resolution," he said.
And small businesses will be able to benefit from an expansion of the TIO's services.
"The TIO has and is making changes so that its services remain relevant to small businesses. These include increases in the monetary limits for disputes the TIO can decide, and a change to the way the TIO classifies a small business," Mr Cohen said.
The TIO can be contact for dispute advise on 1800 062 058.