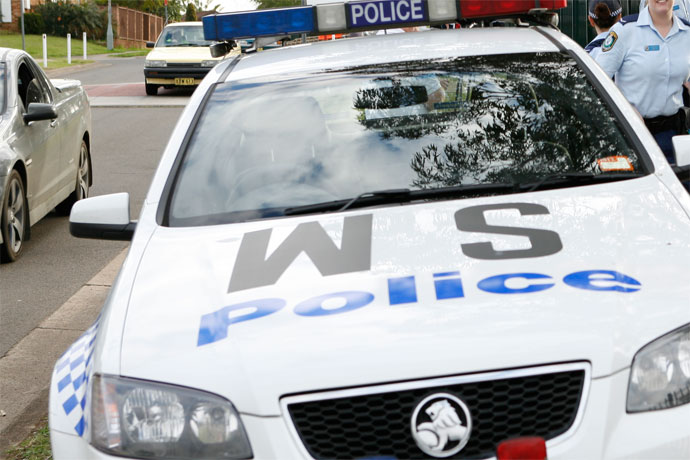 Police have recovered seven stolen firearms from a western Sydney home unit.
Cleaners allegedly discovered the guns and a number of other prohibited weapons inside a Penrith residence about 10am yesterday.
Police from Penrith Local Area Command were alerted a short time later and attended the scene.
The weapons, which had been stuffed inside a mattress, were seized as evidence.
Police have established those firearms were stolen during a break and enter in the local area in the past week.
Inquiries into that incident are ongoing.
Anyone with information that might assist investigating officer is urged to contact Penrith Police Station or Crime Stoppers on 1800 333 000.