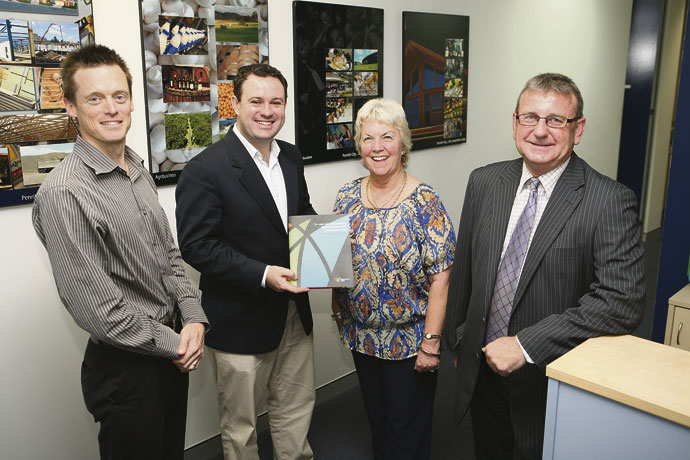 Penrith businesses wanting a bigger slice of the NSW tourism industry have been provided with a set of resources from a new State Government body, Destination NSW.
Destination NSW was formed last year as an amalgamation of Events NSW and Tourism NSW and has released a new prospectus to explain to local businesses what services, funding and consultation is available to them.
Penrith MP, Stuart Ayres, said although there has been a lot of focus on marketing Sydney city as a tourism destination, the new government body will provide equal opportunities for regional cities like Penrith to have government support in their domestic or international marketing campaigns.
"This is about us taking the next step and promoting brand Penrith, and taking it as far and wide and as positively as we can," Mr Ayres said.
"For the first time we have got an organisation, Destination NSW, at a state level who will be able to help and facilitate some of the best ways to refine and target those marketing opportunities."
Local business representatives believe that small businesses such as restaurants, retail stores and Penrith's traditional tourist attractions such as the Penrith lakes, Cables Wake Park and Skydiving will benefit greatly.
"The Penrith Business Alliance has done some economic analysis on the effects of our local tourism industry on other areas and we have found that when you get more visitors here spending [and] coming here for major events there are very significant effects on other sectors," said Ben Artup of the Penrith Business Alliance.
"The government coming out with a program and a tool that local operators and local communities can use to cooperatively market the area, I believe is the best way forward.
"If Penrith can respond properly to this the local economic benefits will be significant for job creation in Penrith."
The prospectus is available at www.destinationnsw.com.au or by contacting Mr Ayres' Penrith electorate office.