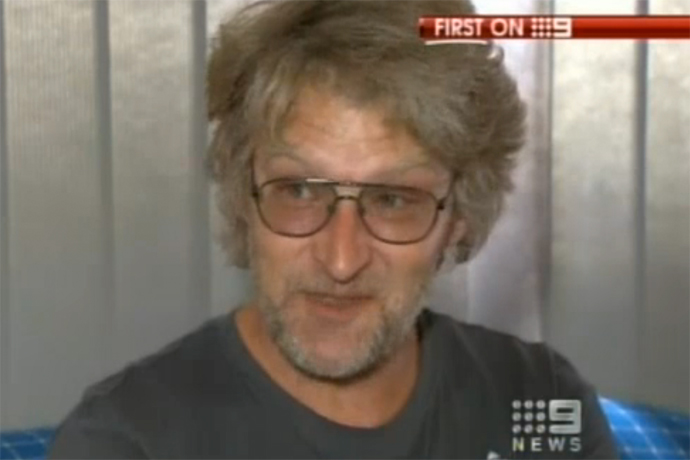 The father of the 11-year-old boy Penrith boy killed at Urunga this week has pleaded with parents to kiss their children before they go to bed tonight and understand how precious life is.
The family, who live in South Penrith, returned home yesterday after the tragedy on Sunday morning.
"People should remember to kiss their kids before they go to bed because there is no guarantee they are going to be there in the morning," Peter MacGregor told Nine News.
Mr MacGregor also pleaded with the State Government to fix the Pacific Highway to ensure something like this doesn't happen again.
"They should do something before someone else has to die," Mr MacGregor said.
11-year-old Max MacGregor was killed while sleeping at the family's holiday home, after a truck was forced to swerve to avoid a ute on the wrong the side of the road.
The ute driver was also killed.