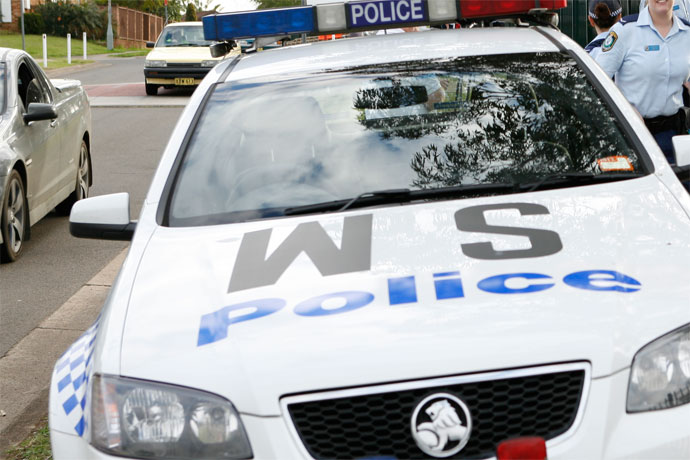 Police are seeking to identify a man after an incident on a school bus in Penrith.
About 3.15pm on Wednesday, an eight-year-old boy and his sister boarded a school bus outside of a primary school on Jamison Road, South Penrith.
The boy sat in an empty seat next to a man on the bus who had a bag of lollies in his possession.
It is alleged the man offered the boy the lollies, and attempted to engage him in conversation.
The boy refused the lollies and went to sit with his sister.
The man exited the bus at a shopping centre on Maxwell Street, South Penrith, but was seen by the children a short time later sitting at a bus stop outside a nearby high school.
The children told their father of the incident, who alerted police.
Police would like to speak to a man described as being of Caucasian appearance, approximately 185cm tall, with prominent tattoos of either a dragon or snake on both arms.
He was last seen wearing a black/green shirt and black jacket.
Penrith Police are investigating and are appealing to anyone with information about the incident or the man's identity to contact Crime Stoppers on 1800 333 000.