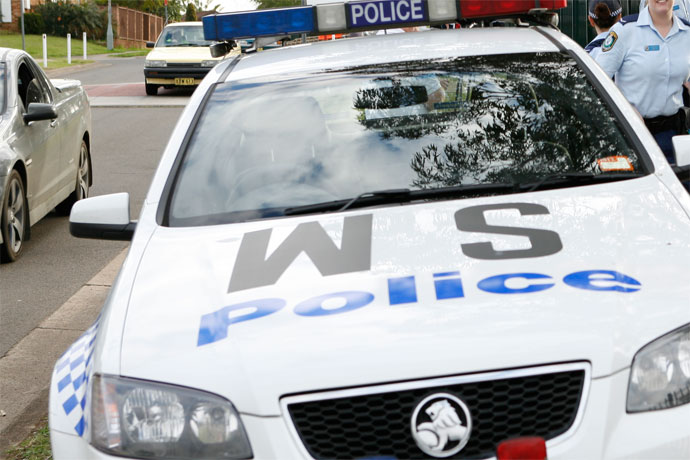 Police are appealing for witnesses after three schoolboys were approached by a suspicious van in St Clair earlier this week.
About 3.30pm on Tuesday, two 11-year-old boys and a 12-year-old boy were walking along Denver Road, St Clair, when a white van, possibly with three men inside, pulled up along side them.
The male driver allegedly asked the boys if they wanted a lift home.
The boys ignored the men and continued to walk down Columbus Avenue.
The driver yelled at the boys and drove from the location.
The boys went home and told their parents about the incident and they alerted the police.
Police from St Marys Local Area Command conducted patrols of the area but were unable to locate the van.
They're now appealing for witnesses to the incident to come forward.
The driver has been described as being aged between 20 and 30, of Caucasian appearance, with short brown hair.
He was wearing a fluorescent safety-style polo shirt at the time of the incident.
The other men were not described.
Anyone with information that might assist investigating officers is urged to contact St Marys Police or Crime Stoppers on 1800 333 000.