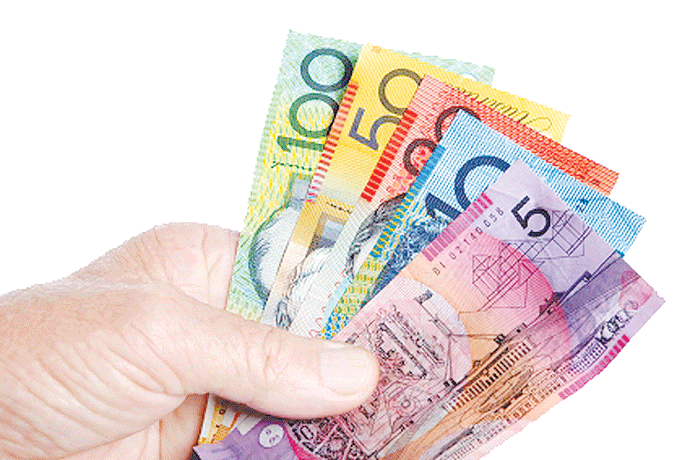 About 8.4 million Australians will have their superannuation savings boosted as a result of superannuation guarantee rate legislation introduced into the Federal Parliament.
All employees already eligible for super contributions from their employer will benefit from the changes with the government planning to increase the superannuation guarantee contribution rate for employers from nine per cent to 12 per cent.
"Australians should not have to work hard and retire poor. Nine per cent super is simply not enough," said Assistant Treasurer and Minister for Financial Services and Superannuation, Bill Shorten.
An employee aged 30 earning around $70,000 today will retire with an extra $108,000 in superannuation under the reforms.
The increase in the compulsory contribution rate will boost the superannuation savings of workers by about $500 billion by 2035.
The government also announced there will no longer be age discrimination against older workers who were previously not eligible for compulsory super.