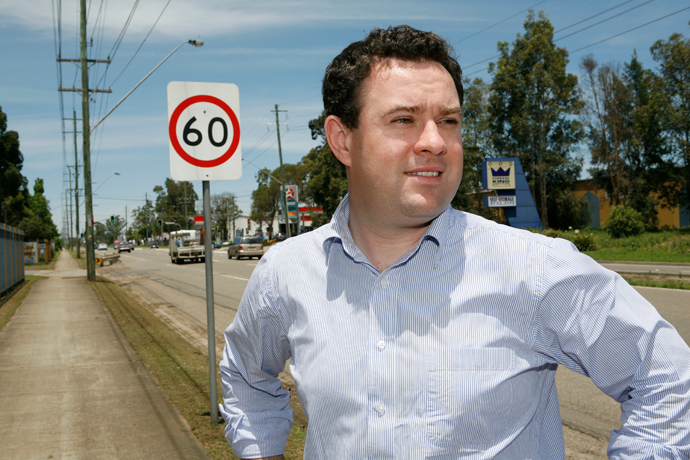 Speed limits on three roads in Penrith will be up for review in the first quarter of next year.
The NSW Government's audit of speed limits across the road network found that residents had raised concerns about the M4, Great Western Highway and Castlereagh Road.
"Of these roads, the one to receive the most submissions was the M4 with 33 responses, with the Great Western Highway on seven and Castlereagh Road on six," said Penrith MP, Stuart Ayres.
"The audit is designed to determine whether the speed limits on these roads are inappropriate, inconsistent or dangerous – a necessary move to ensure smooth, safer traffic flows in the future."
NSW Roads Minister, Duncan Gay, has encouraged people to continue visiting the Safer Roads NSW website to provide comments and feedback.
"We want to hear what people have to say about speed limits or speed limit signs so we can continue looking into the areas where people have concerns," he said.
"The information provided by the community has helped the NSW Centre for Road Safety prioritise the corridors to be reviewed.
"Feedback received will be used to determine roads for future speed limit reviews, so keep visiting the website and sending in your comments."
Visit www.rms.nsw.gov.au, click on the roads tab and follow the Safer Roads NSW link to provide feedback.