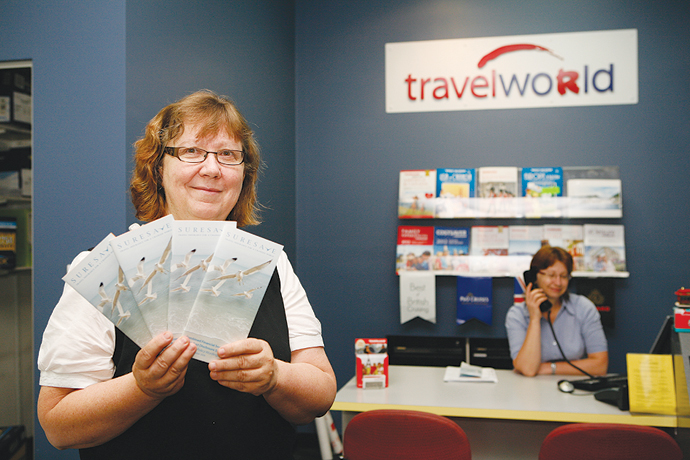 You've booked your flights, your luggage is checked in, you've got a tour guide and a comfy hotel bed waiting for you half way across the world.
But the last thing you expected has happened and your flight has now been cancelled – as many Qantas passengers experienced last week.
The everyday stresses of travelling can be made easier, however, if you purchase travel insurance, according to Debbie McCamish, store manager at Penrith Travel World.
"It is very important to have insurance when you are travelling," she said.
"Whether it be luggage loss, medical costs, stolen valuables including money, flight delays and accommodation, also if you're injured overseas transportation back to Australia can be covered."
Ms McCamish said she encourages all customers to purchase travel insurance before booking their holiday.
"The majority of customers do take out some form of travel insurance," she said.