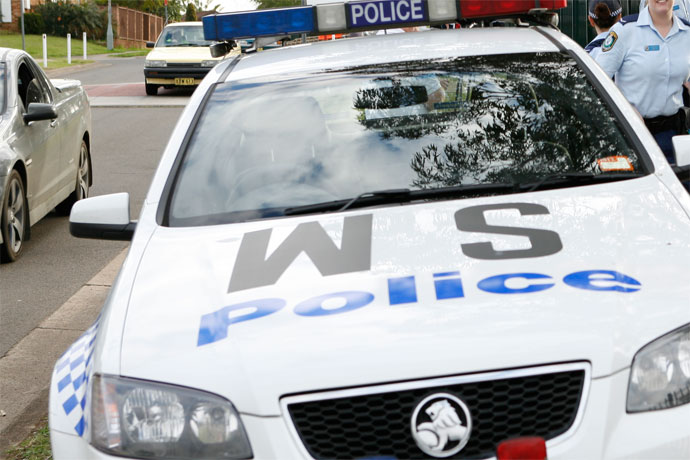 Police are appealing for witnesses after a group of youths have been stealing phones from people in Tench Reserve.
In the first incident at 4.30pm on November 12, a 16-year-old male from South Penrith and a 15-year-old from Claremont Meadows were swimming at Tench Reserve when they were approached by a group of 5 youths armed with sticks.
They demanded the boys' phones and then ran away.
One of the offenders was wearing pink shorts and had a tattoo on his arm reading 'Hunter'.
About 20 minutes later at the same location the group of youths, now numbering 12 of mainly Aboriginal and Caucasian appearance approached a group of boys of varying ages and stole their phones.
Anyone with information should call Penrith Police via Crime Stoppers on 1800 333 000.