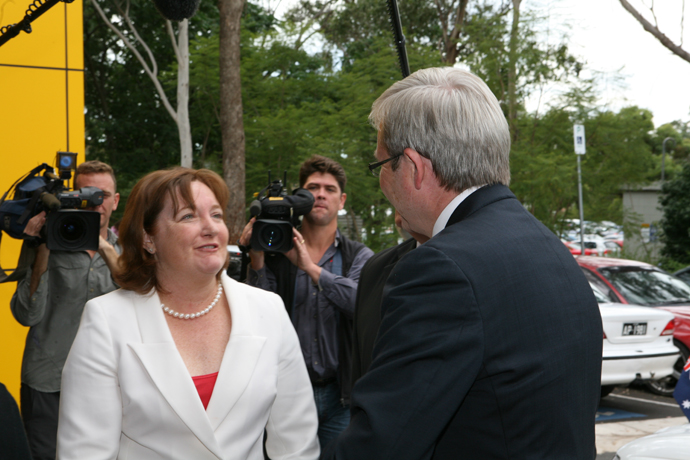 Former State Penrith MP, Karyn Paluzzano, will face court on charges of corruption and lying to the Independent Commission Against Corruption.
The Sydney Morning Herald reports today that she will face five charges: misconduct in public office, two charges of obtaining money by false and misleading statement and two of knowingly giving false and misleading evidence.
One of those charges – misconduct in public office – carries a maximum jail sentence of seven years.
The Herald reports that if found guilty, Ms Paluzzano may also lose her superannuation entitlements.
This is the latest development of a long-running story that led to Ms Paluzzano resigning as the State Penrith MP, sparking a by-election that turned the seat Liberal.
The matter will not return to court until February.
MORE TO COME