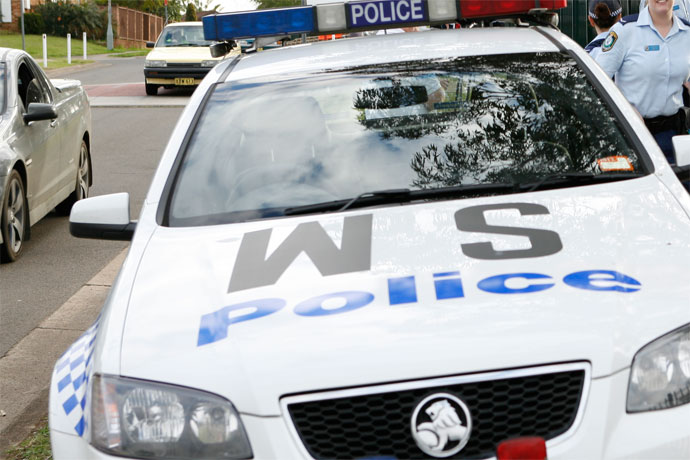 Police are appealing to the public to identify two taxi passengers that stole a sum of cash from a tax driver on Saturday evening.
The taxi driver dropped two passengers off at the intersection of Haynes Street and Thurston Street.
The male passenger produced a 20cm long knife and demanded cash from the driver.
The man and woman then fled towards some flats. The male is described as 175cm tall, medium build, wearing an oversized grey jumper and grey pants like pyjamas.
The female passenger was tanned and was wearing a matching pink top and pants, also like pyjamas.