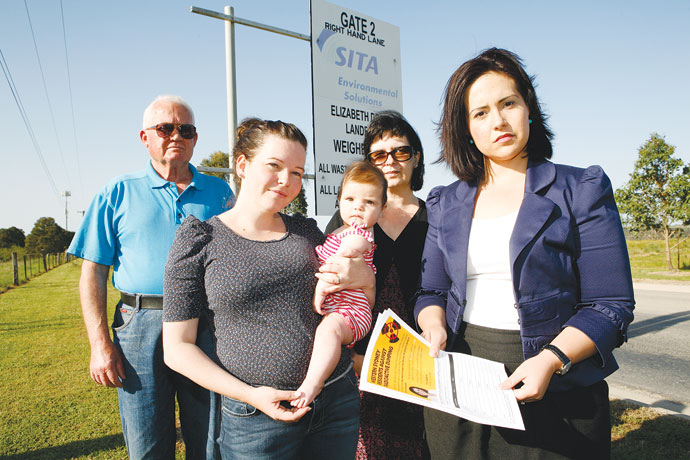 Kemps Creek has reportedly been ruled out – again – as the new home for radioactive toxic waste from Hunters Hill.
While the State Government is yet to issue a new statement on the issue, Seven News reported tonight that Kemps Creek is no longer an option for the toxic waste.
However, it is believed that Kemps Creek will still house non-toxic waste from Hunters Hill.
Toxic waste will be moved to a location that is yet to be revealed.
This is the latest twist in the Government headache that surrounds the toxic waste at Hunters Hill. Labor originally proposed sending it to Kemps Creek, but under Opposition pressure, ruled it out. In recent weeks, the Coalition admitted it was back on the agenda.