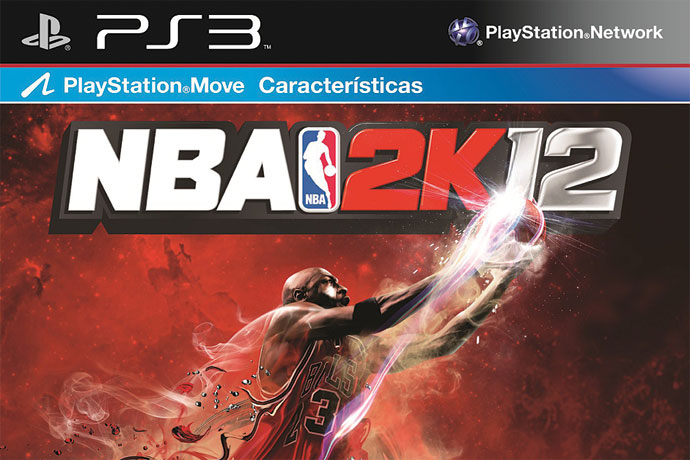 Sport fans, put your controllers on charge and get ready to hit the play button because one of the greatest sport video games ever has just hit the shelves.
Last year's NBA 2K11 sold over five million copies worldwide and won over 20 Sport Game of the Year awards. The game allowed you to become the 'greatest' with Michael Jordan and the 'Jordan Challenge' mode.
This year the NBA 2K franchise is back and promises to be bigger than ever, providing fans with the opportunity they've always dreamed of – to finally end the debate as to who are the best teams and players of all time.
The game features basketball royalty in NBA legends Michael Jordan, Magic Johnson and Larry Bird as well as all the current players of today.
NBA 2K12 is packed with loads of exciting new features and will put fans in the centre of an unprecedented basketball experience.
An amazingly new feature and probably the highlight of NBA 2K12 will be 'NBA's Greatest' mode, where for the first time ever, gamers will be able to take control of some of the world's most iconic players in NBA history.
Players can chose from either Houston Rockets hero Hakeem Olajuwan or Bulls legend Michael Jordan and pit them against other classic and modern day teams to create NBA dream matchups.
Each of the 16 legendary players have been meticulously created with an unbelievable level of detail, including period-specific depictions of their arenas, team uniforms, signature moves, and even right down to historically accurate broadcast presentation styles.
Gamers will now be able to tap into the legacy of these iconic athletes by utilising their signature moves, such as Kareem Abdul-Jabbar's unstoppable sky-hook and Hakeem Olajuwan's 'Dream Shake', to ultimately rule the virtual hardwood.
Along with many other improvements from 2011's offering, NBA 2K12 is set to be the number one sporting game of the year.
NBA 2K12 is available now for PS3, Xbox 360, Nintendo Wii and PC.