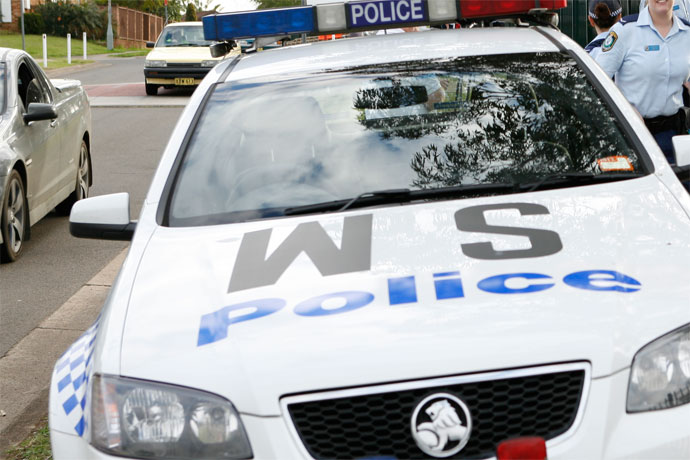 Penrith Police have renewed their appeal to the public for information following the serious sexual assault of a woman in Glenmore Park on Tuesday, September 6.
The woman, aged in her early 20's, was confronted by a man wearing a balaclava inside her home on Waringa Crescent at about 3pm.
The man assaulted the victim before leaving the scene but was seen on foot in the vicinity of nearby Telara Avenue.
The man is described as having a muscular build, 170 to 180 cm tall, wearing dark clothing and white runners.
Police would like to speak to two gentlemen who may have witnessed suspicious activity in the area – an elderly male who was parked in a silver Volvo and a male waiting at a bus stop on the corner of Waringa Crescent.
Anyone who saw the man leaving the home or who witnessed any suspicious activity around Warringah Crescent or Telara Avenue should immediately contact Penrith Police or Crime Stoppers on 1800 333 000.
All information shall be treated with the strictest confidentiality.