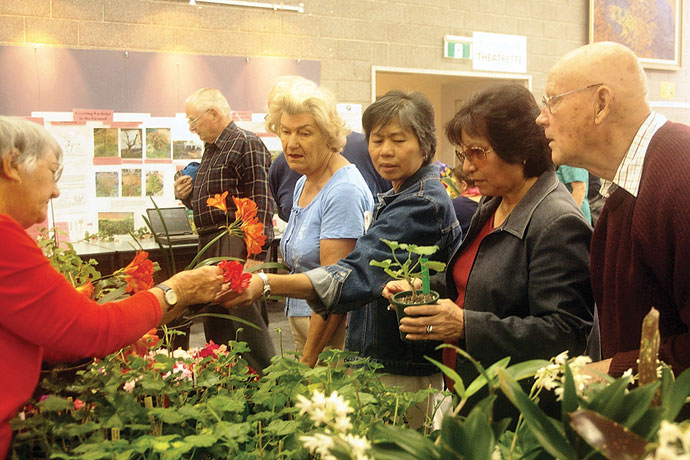 To make sure your garden is in full bloom this spring, Penrith City Library is hosting its annual free Spring Gardening Festival this weekend.
From 9am until 4pm tomorrow (Saturday, September 10), experts will be on hand to give you all the tips you need on growing flowers such as geraniums, succulents and roses.
A range of gardening books will be made available to the public for borrowing from the library and there will be interactive talks and presentations.
Penrith City Deputy Mayor, Jim Aitken, said the festival would be packed with plants and fascinating displays, as well as a variety of workshops and demonstrations all under the one roof.
"Whether you are a fan of fuchsias, bonsai, bromeliads or geraniums, the festival will have plenty of specialists on hand with information to get your garden looking great," he said.
"Council's Bushland Management team will help you tackle troublesome weeds, so bring along a sample to have it identified."
The day also features workshops on composting and worm farming, with Council's Waste Services teaming up with the Sustainability Unit.
The free 2011 Spring Gardening Festival will be held at Penrith Library, 601 High Street, Penrith. For details contact 4732 7891.