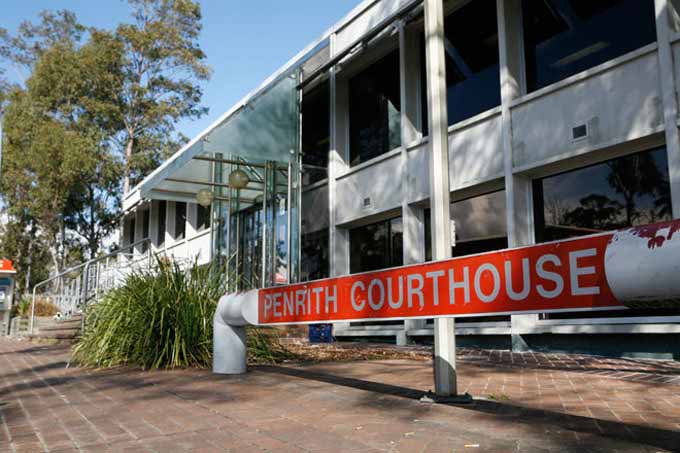 Instead of serving out their punishment in jail, more offenders, particularly women above the age of 35, are being allowed to have their sentences suspended to encourage good behaviour.
A report by the NSW Bureau of Crime Statistics and Research (BOCSAR) has concluded that since suspended sentences were reintroduced in 2000 after being repealed in 1974, nearly double the number of offenders are being handed suspended sentences by local courts.
From April to December 2000, a total of 62 suspended sentences were handed out by Penrith Local Court but in 2010 that number had more than doubled to 161.
There was a peak in 2004 with 354 sentences suspended by Penrith Local Court, including 150 without any supervision.
BOCSAR Director, Dr Don Weatherburn, said that offenders are significantly more likely to receive a suspended sentence if they are female, older than 35 years of age, have been convicted of an offence that does not involve serious violence, theft or breaching an order, do not have concurrent convictions, do not have prior convictions and are not legally represented.
The Bureau also found a reduction between 2000 and 2009 in the proportion of suspended sentences imposed on property offenders and an increase in the proportion of suspended sentences imposed on persons convicted of driving and traffic offences.
Lionel Rattenbury, Managing Partner of the criminal law team at Armstrong Legal, said that it is only after the court imposes a jail sentence that the court considers whether that jail sentence should be suspended.
"Any offence that warrants a full time jail sentence can be considered for a suspended sentence. These offences include serious traffic offences, assaults, robbery and break enter and steal.
Mr Rattenbury said that the public should not jump to the conclusion that more criminals are being released onto the streets just because suspended sentences are increasing.
"The court can only suspend a gaol sentence that is for a term of 2 years or less. This means that if we gaol offenders they are going to be back on the streets before you know it. The question is will the community be better off when they get out of gaol? All the research suggests that rehabilitation initiatives are far better for the community."
Dr Weatherburn said that the findings show that alternatives to custodial sentences almost invariably end up being used on offenders who would not have gone to prison.
"Alternatives to custody rarely have any long-lasting effect on the prison population. The best way to get the prison population down is to reduce the rate at which offenders re-offend and return to prison."