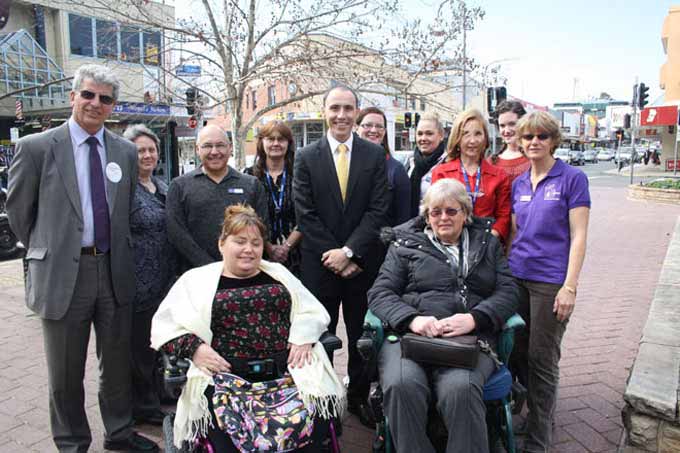 With an 11-year-old son who has Down's syndrome, Cathie Sayeed has first hand experience with support systems for people with a disability.
Her son, Daniel, went through the early intervention services at Lifestart in St Marys, but it took sometime to find a mainstream primary school for him to attend.
"Daniel gets very good support at his school, St Paul's Grammar School, but we need that kind of support right across the board," Ms Sayeed said.
"We went to about five schools in this area, who all said they didn't have the support systems in place to help him."
Ms Sayeed, who works at Lifestart in St Marys, was a representative from one of five local disability organisations to meet with Federal Lindsay MP, David Bradbury, to welcome the announcement of the National Disability Insurance Scheme (NDIS).
Lifestart, as well as the Nepean Disability Social Group, Northcott Disability Services, AFFORD and Anglicare all hosted a 'disabili-TEA' earlier this month, which aimed to raise awareness of the NDIS.
The Federal Government announced last week that it would work to build the foundations for a NDIS, following the release of the Productivity Commission's final report.
As part of the report, it recommended that an NDIS be created to provide Australians with insurance for the costs of support if they or a family member acquire a disability.
It also recommended a National Injury Insurance Scheme should be created.