Penrith fans want nothing more than to see James Tamou holding up the Telstra Premiership trophy in October, and with the side currently on top of the ladder, it's a very real possibility.
But we've compiled a list of five other things we want to see at the foot of the Mountains…
A GREG ALEXANDER STATUE
Darren Lockyer has one at Suncorp Stadium, and so does King Wally. Johnathan Thurston is immortalised in bronze in Townsville and Dally Messenger's statue took pride of place at the SFS for years. Even big Mal has one at Canberra Stadium.
We're calling on the powers that be at Panthers to commission a Greg 'Brandy' Alexander statue, to commemorate the club's first premiership winning captain and only Dally M Player of the Year.
It could take pride of place inside the west gate at Panthers Stadium. We reckon Brandy would even pose for it if required.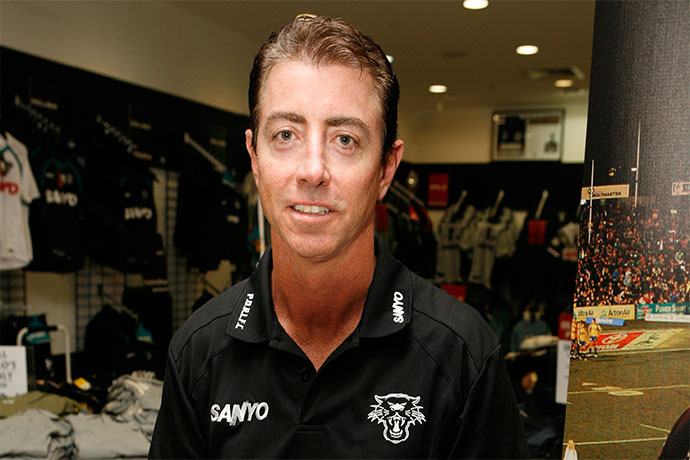 GIVE CRAIG GOWER HIS 2003 DALLY M
We demand the NRL step in and award Craig Gower the 2003 Dally M Player of the Year award.
Gower was a certainty to be named the game's best player in Penrith's premiership year but the Dally M ceremony was cancelled due to industrial action.
Surely there is a dust-covered Dally M medal with Gower's name on it sitting in David Gallop's old desk.
Gower's missing Dally M is the final piece of Penrith's 2003 premiership puzzle that has always remained missing.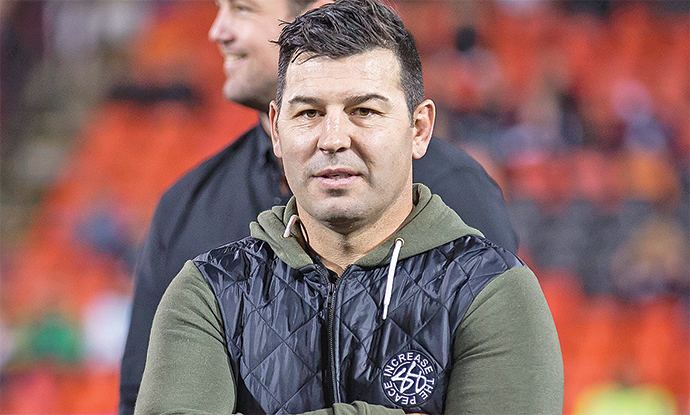 BUILD A BIG PANTHER IN PENRITH
Most of us have seen the Big Prawn in Ballina, the Big Banana in Coffs Harbour and the Big Merino in Goulburn.
But where is the Big Panther?
Imagine the tourist dollars that could be brought in by hundreds of thousands of people each year flocking to see the Big Panther somewhere in Penrith. It could even have a button for kids to press that would generate the classic growl heard at Panthers Stadium.
We could put it on Mulgoa Road, or maybe the pop-up park.
We're calling on Council, Stuart Ayres and anyone else with a cheque book to take up this great cause.
CREATE A PANTHERS MUSEUM
There's been a few false starts over the years but after more than half a century in the top grade it's time for a Panthers Museum to be built at Penrith. Put it in the Leagues Club or as part of the new apartment developments.
We could re-build the famous Panther scoreboard that Gus Gould promised was stored for safe keeping. There could be tributes to Rodney O and Scott McRae. The famous Big Ball or Big Bell could be on display.
All the great Panther moments could be immortalised – Brandy's backflips, Royce's two Grand Final tries, Scott Sattler's tackle and a few Ryan Girdler intercepts while 'Whatta Man' plays in the background.
We're also calling on Jane Scali to come out for the opening and give us a live rendition of 'Go The Mighty Panthers'.
GIVE US MEN IN BLACK: PART II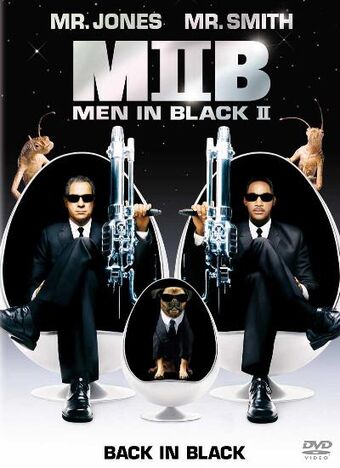 It was just short of making the New York Times' Bestseller List last time around, but it's time for a few new chapters to be added to the most popular book to come out of Penrith since Five Star Brandy.
The book was published well before the Gus Gould era or Ivan Cleary getting tired. There's so many great stories to tell and the greatest of all could be coming in late October.
Give us an audio version narrated by MG while you're at it.
NOTABLE MENTIONS
Here's a few other things for consideration once the five above missions are declared complete:
Re-name Ransley Street to Panther Parade or Cleary Close
Bring back the sausage sizzle on game days at Panthers Stadium
Give us match-day paper Panthers News again. The 'Guess Who' competitions were always brain benders.
Introduce Celebrity Kick-offs at Panthers Stadium, taking inspiration from celebrity pitches at baseball. Imagine ScoMo getting Penrith and Cronulla underway tonight.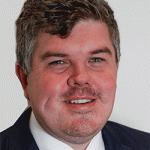 Troy Dodds is the Weekender's Managing Editor and Senior Writer. He has more than 15 years experience as a journalist, working with some of Australia's leading media organisations.