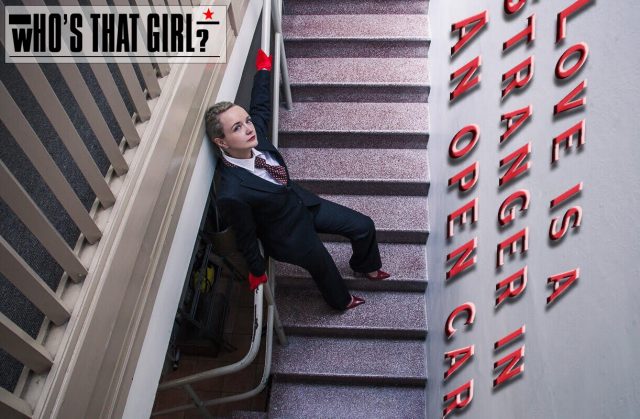 When:
June 19, 2021, 0:00
all-day
2021-06-19T00:00:00+10:00
2021-06-20T00:00:00+10:00
Where:
The Blue Mountains Theatre
106-108 Macquarie Rd
Springwood NSW 2777
Contact:
Who's That Girl?
4723 5050
Who's That Girl? The Eurythmics & Annie Lennox Show is very much looking forward to performing at The Blue Mountains Theatre on Saturday June 19th! Following several sold-out Sydney shows the stellar seven-piece band will perform the memorable hits from Eurythmics & Annie Lennox! Eurythmics (Annie Lennox & Dave Stewart) sold 75 million records worldwide and they have been awarded the highest accolades in music! Pioneers of techno/pop including epic hits such as 'Sweet Dreams' and 'Love Is A Stranger', later evolving into the soulful sounds of 'Thorn In My Side', 'Missionary Man' There Must Be An Angel', Sisters are Doin it For Themselves to name but a few. Annie Lennox's quadruple platinum album DIVA produced amazing songs such as 'Walking On Broken Glass', 'Why?' and 'Little Bird'.
Starring Irish singer/actress Clodagh Reid (Anúna, Celtic Soul). Clodagh's strong soulful voice, passion and engaging performance brings the energy required to celebrate the vocal powerhouse that is Annie Lennox. Supported by a stellar band featuring Paul Najar on Keys (Great Gig in the Sky), Nick Meredith on guitar (Johnny and the E Types), Adam Nicholls on bass (Party Inc), David Weir on Saxophone (Weirdassembly) Narelle Evans (All Aboard) on backing vocals and Luke Herbert on Drums ( Paul Kelly)
https://www.bluemountainstheatre.com.au/what-s-on/season-2021/who-s-that-girl-eurythmics-annie-lennox/