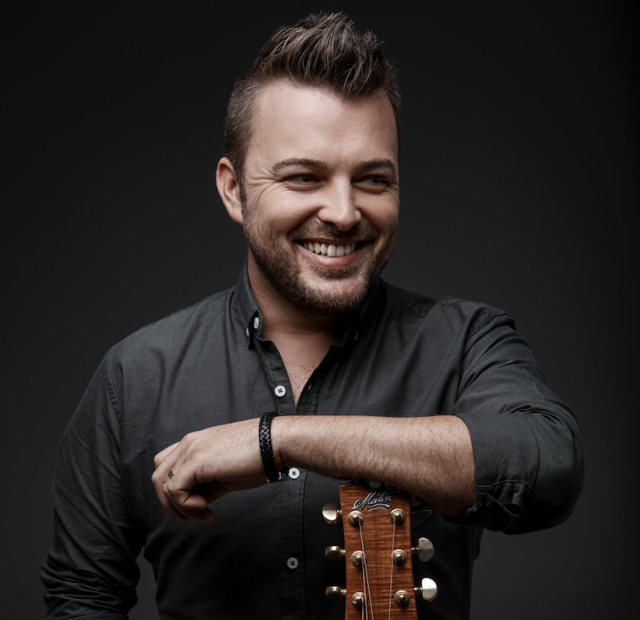 When:
May 10, 2019, 20:00 @ 8:00 PM
2019-05-10T20:00:00+10:00
2019-05-10T20:15:00+10:00
Where:
Rooty Hill RSL
55 Sherbrooke St
Cost:
$30 Adult | Children $15
Contact:
Rooty Hill RSL
02 9625 5500
After the huge success of last year's album launch, six-time Golden Guitar winner and back-to-back CMC Male Artist of the Year, Travis Collins, will be heading back to West HQ, Sydney's Home of Country Music, to perform again!
Brave & the Broken tails a string of tearaway hit records for Australia's #1 country music artist, Travis Collins. Previous solo outing Hard Light (2016) broke Top 20 on the overall ARIA Albums Chart, spawning a trio of No.1 hit singles and netting Collins a Golden Guitar in 2018 for Male Artist of the Year and Single of the Year with Amber Lawrence, who will also be performing at West HQ, for her album launch on June 15th.
A powerfully dynamic guitarist, vocalist, and live performer, Travis Collins continues to excite as a songwriter. In making this album, Collins was joined by some of Nashville's foremost composers, including Jason Duke and Dave Turnbull who wrote for Keith Urban and Luke Bryan respectively.
"As I wrote this record, something that was naturally coming through was me paying tribute and homage to volunteers," Collins explains.
"There's a lot of stuff that comes through on this record about country people, and people in general, who want to help one another. No matter where you go, there's always a mix of the brave and the broken. It's all about hoping that we all leave a little more brave than we are broken."
This highly anticipated appearance will be accompanied by Mickey Pye, whose debut single in 2015, "When She's Drinkin" reached #1 on the iTunes Country Chart.