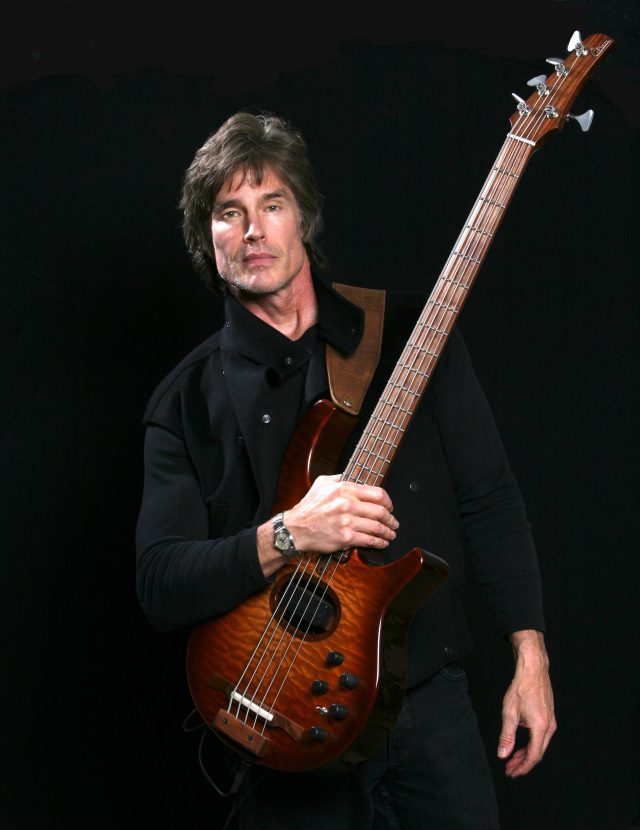 When:
March 15, 2019, 20:00 @ 8:00 PM
2019-03-15T20:00:00+11:00
2019-03-15T20:15:00+11:00
Where:
Rooty Hill RSL
55 Sherbrooke St
Rooty Hill NSW 2766
Cost:
$50 | VIP Experience $150
You may know him as the silver-tongued fashion magnate of the Forrest family fashion empire, displayed in all their opulence and naughty schemes in Bold & The Beautiful. However, there's more to the story of Ronn Moss, the man behind Ridge Forrester for 25 years, who will be in town March 2019.
"I really love coming to Australia… I love everybody's sense of humour. I can come to Australia and pretty much do and say anything and everybody is OK with it. Nowhere else in the world can you do that" Ronn Moss.
Ronn Moss is also an accomplished musician and singer/songwriter. In 1976, Ronn would join Peter Beckett to form Band Player, remaining with the group throughout their biggest moments including the 1978 smash hit "Baby Come Back"
In 2002, Ronn released his solo debut "I'm Your Man" which received a dedicated Australian release. He released his second solo effort, "Uncovered", in 2006.
Whether he's feuding with brother Throne, marrying Brooke, making up with brother Throne, re-marrying Brooke, or writing smooth, blue-eyed soul, Ronn Moss can do it all.
Join Ronn at Western Sydney's Home of Entertainment, March 15th for an intimate evening of songs and stories.
—-
Get closer to Ronn in the Ultimate VIP Experience
What do I get?
1 x Ticket (Name on VIP List)
Meet & Greet with Ronn Moss
Commemorative VIP Laminate
2 items signed by Ronn Moss
A Photo with Ronn Moss on your personal camera
Ticket Price $150
Choose the VIP Experience option during check out when purchasing your show ticket.