---
Click here to submit your listing to the Western Weekender Local Business Directory
---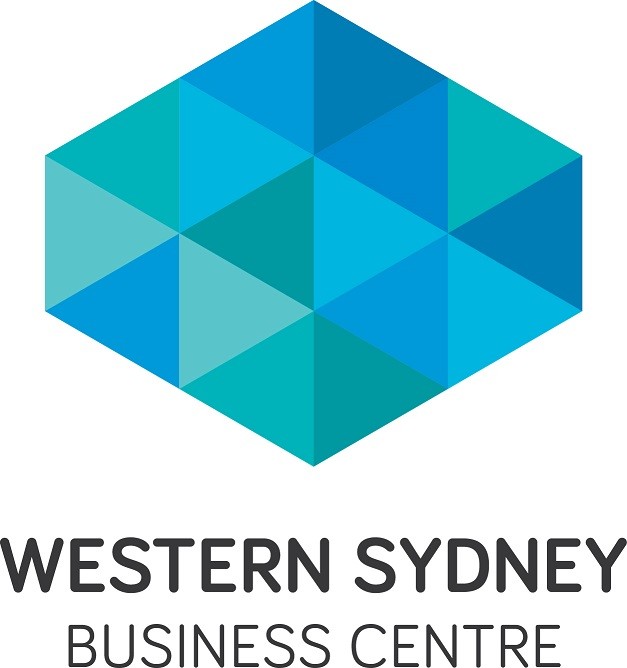 111 Henry Street, Penrith, New South Wales, Australia
Fully Subsidised Business Advice One on one Business Advice with an experienced and qualified business advisor, available for intending, start up and existing business owners. Conveniently located at one of our offices across Western Sydney or at your place of business.
S E R V I C E S
Marketing
Planning including Business Plan
Accounting and legal issues
Finance (including access to NAB Loans – conditions apply)
Sales
Leasing & Insurance
Business Benchmarks
Websites
All forms of Social Media for your Business
Business Diagnostics such as Business Health Check, Intender, Start Up, Marketing, Social Media, Retail, Design Thinking, Sales, Franchising, Exporting, Succession Planning and more.
Small Business Management Training In addition to our one on one service, workshops are offered on various small business topics, ranging from Business Planning to Social Media and everything in between.
Marketing Strategies for Small Business
Facebook & Social Media for Small Business
How to Create & Close Leads and Sales
Customer Service
Google AdWords
HR Essentials
Branding & Advertising
Networking Groups: Gen YQ & Penrith Small Business Network
Gen YQ is a networking group for young business people aged between 18-35 years old. Events are held on the first Thursday of every second month. For more details please visit http://www.genyq.com.au.
Penrith Small Business Network is a networking group that encourages owners and staff of home based and small businesses to network with like minded business owners. Events are held on the third Thursday of every second month.
For more information or to book an appointment, please contact our head office by phoning 02 4721 5011.